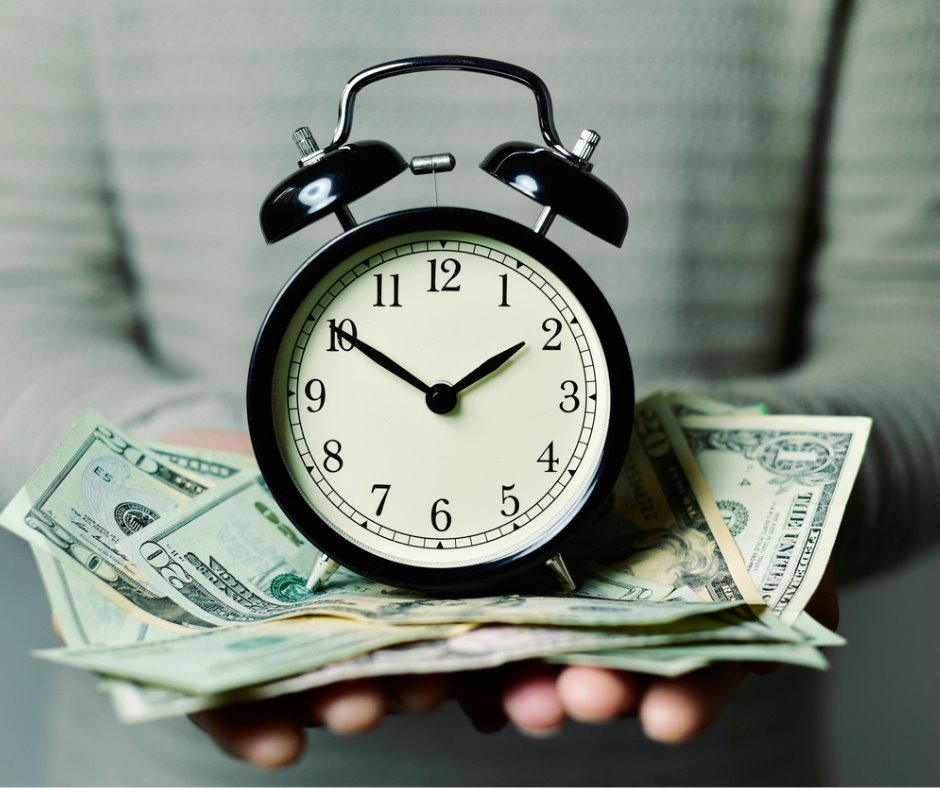 100% UPFRONT & 100% PAYOUTS!!
Sound unreasonable? Yes, because it is! It is possible to get one or the other but not at the same time. If anything, payouts are going lower and lower every year. However, there are more important issues looming over the Broker-Dealer industry, and it's not the end of the world as predicted for September of 2017, even though it might seem like it. The business model for most financial representatives has shifted, and this is only the beginning. The consolidation of many broker-dealers has begun, mergers are in the process, levelized payouts are in place, and the movement towards advisory fees are in full swing. All this and more to come because of the threat of the DOL, the Department of Labor ruling that has been pushed back to July 2019.
It's time to adapt to the new Broker-Industry! Welcome, it's a whole new world!
Many Independent Broker-Dealers have been spending millions of dollars for what seems like an endless trail of crumbs to how, and what is being implemented as the new standard of business for financial advisors. It also appears that many broker-dealers have taken advantage of this window of opportunity to force their advisors into a fee-based only model. There are more than a handful of firms already forcing advisors today to sell, "corporate only," fee-based advisory business.
This opportunity is allowing broker-dealers to collect more administrative fees, more ticket charges, and more revenue in other areas of profitability, helping firms subsidize the upkeep and costs of compliance with these new fiduciary regulations around the corner.
The movement into fee-only business models is not all that bad. Having a fee-based business can benefit advisors by annuitizing their book of business with residual income year after year. The same movement, however, is pushing transactional advisors who have a heavy business mix in variable annuities, mutual funds, stocks, bonds out of business. The strong arm in this sector is also creating an opportunity for buy and selling of practices across the country, however not at the emotional tied levels that a lot of advisors have for their books.
Transactional books are earning somewhere around 1-1.5x's earnings while fee-only advisors are making between 2.5x's to even as high as 5x's earnings. We recently heard of a group in California receiving almost 8x's earnings for a 5M dollar book of business, but those types of deals are infrequent. Either way, the industry is changing dramatically, and for advisors to survive, they must adapt to change. The top payouts and upfront bonuses for advisors are going to fee-based reps with 25M or more in fee-only revenue with the best offers at 100M or more in assets under management.
Our advice in today's marketplace is- if you can't beat them, join them. Begin to annuitize your book and start looking at third-party money managers. There are many great companies like SEI, Assetmark, and others that will allow you to gather assets while you dive deeper into this new world of fees. If you are an experienced advisor that loves to manage money, then start looking at the administrative costs of your broker-dealer fee schedule to increase your earnings and lower your expenses.
Moving towards a fee-based business doesn't mean that you have to give up other products, but your business mix should have 60% more in fee-based business than anything else.
Technology will separate you from the rest of the pack so start looking at companies like eMoney or MoneyGuidePro to provide your clients with high-end financial plans. Your broker-dealer is more than likely to provide a subscription discount for those services. Morningstar Advisor Workstation is ideal for research as well as companies like Scanalytics Portfolio for the tech-savvy advisor. Albridge Wealth Reporting, Black Diamond and other businesses like Morningstar Office are also perfect additions to performance reporting software. We have the full list of advisor and office technologies that we can share with you, feel free to email us at This email address is being protected from spambots. You need JavaScript enabled to view it. for more information.
The first call to place is always within your broker-dealer to learn more about what they can offer you and your clients. When you initially signed on with your current firm, they vowed to provide you with the best service, the lowest fees, the best technology and the highest payouts possible. If you have exhausted your efforts at your current B/D and feel that the deficiencies outweigh the headache of transitioning your clients, please call us at 661-266-0099.
We represent the top broker-dealers in the business and can help you navigate your way to the right firm, with the right technology and the right payouts, confidentially and at no cost to you.
Blessings to you, your family and your business!
Dave Reyna